Best of the rest


A collection of fun and noteable projects from the past 16 years

︎

Google Overview
Agency: Forever Beta
In the five years I was at Forever Beta, my partner and I were creative directors on the Google account. Below, is a collection of some of my favourite projects from that time.
The projects were often challenging; trying to communicate very complex and technical information to a proffessional audience. This was achieved by letting the products speak for themselves – the rest was easy.
Google Apps for Work makes it possible for anyone to work the way they want, syncing all devices simply, safely and securely. This was the first campaign we did for Google at Forever Beta.
Having unwrapped shinny new laptops, tablets and mobiles at Christmas, the New Year was the perfect time to let people know they can now work their way.
Google Partner Agencies sell Google products to businesses (things Like adwords and retargeted marketing). It might not sound exciting but to Google these people are rock stars.
With the help of four 'office athletes' we helped these valuable agencies learn the skills to get new business and smash their targets. Animation and character design all done inhouse.
Co-op Now Cook It
Agency: Forever Beta

How do you get people who can't cook to feel comfortable in the kitchen? You hypnotise the chef and remove his unfair advantage.
We teamed up with YouTube stars Sortedfood and hypnotised their chef to help launch Co-ops free online cooking courses.
Mizuno

Agency: Forever Beta

I've never played handball, but if I did I'd want to play wearing shoes that put us in the right place to make it look like we're pro.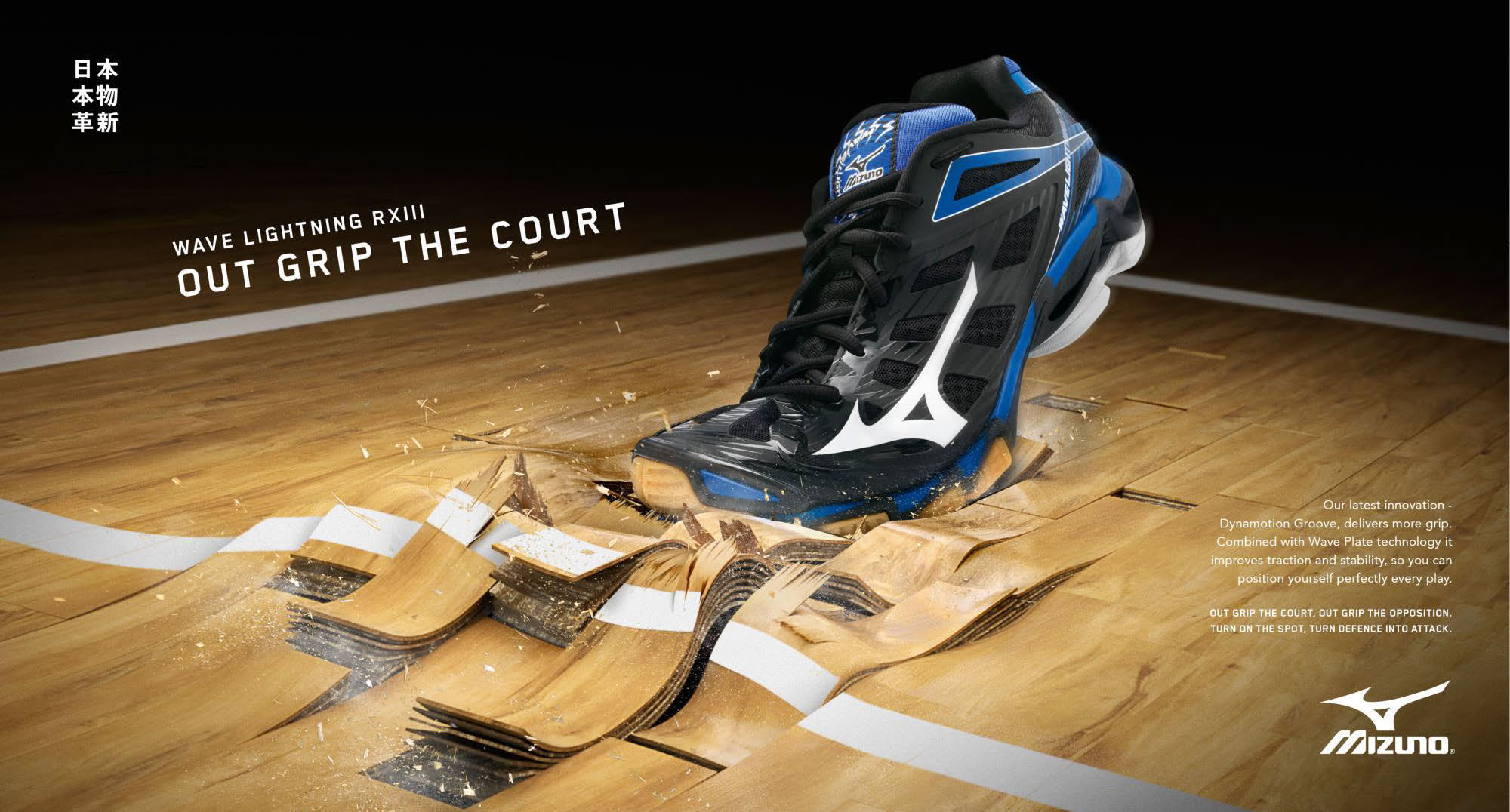 Jack Daniel's Tennessee Honey

Agency: Arnold London

To help launch Jack Daniels Honey we created a unique collaboration between the people of Lynchburg and the humble honeybee.