Best of the rest


A collection of fun and noteable projects from the past 16 years

︎

Google Cloud: Aruna
Agency: Distillery


Google Cloud isn't a technology story, it's a human story. So when it came to explaining Aruna's digital transformation of the rural Indonesian fishing industry, we looked towards the community it affects and documented the ripples of change we saw.
Co-op Now Cook It
Agency: Forever Beta

How do you get people who can't cook to feel comfortable in the kitchen? You hypnotise the chef and remove his unfair advantage.
We teamed up with YouTube stars Sortedfood and hypnotised their chef to help launch Co-ops free online cooking courses.
Mizuno

Agency: Forever Beta

I've never played handball, but if I did I'd want to play wearing shoes that put us in the right place to make it look like we're pro.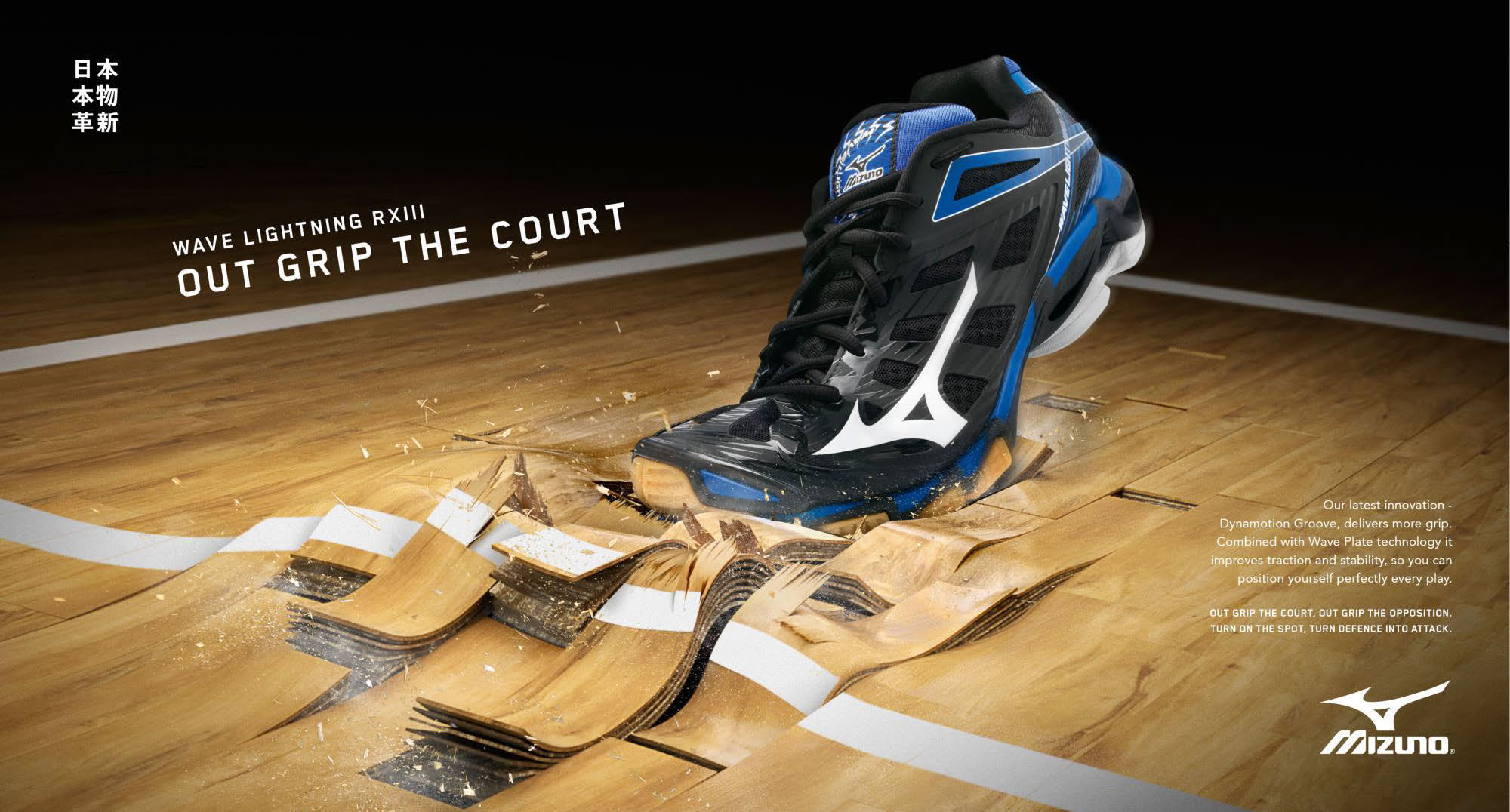 Jack Daniel's Tennessee Honey

Agency: Arnold London

To help launch Jack Daniels Honey we created a unique collaboration between the people of Lynchburg and the humble honeybee.